Fee Only Financial Planning
We believe in getting to know our clients.  In our experience it is equally, if not even more, important that we get to know you and what is important to you than it is for us to get know your numbers.  After we get to know you we will start to evaluate your financial planning options. Did I mention that we do fee only financial planning?
Once we know each other then we begin to investigate what steps to take next.  Usually a second opinion report about where you are is appropriate.  A second opinion will yield one of three outcomes:
Everything you have is perfect and nothing needs to be changed.
There are some minor changes to make and give you some guidance on what to change.
There are gaps in your plan that need to be addressed and we believe we can support you with the changes.  If this is the case, we will begin to explore working togethe

r.
Sample of some of our Fee Only Financial Planning
If we choose to work together, keep in mind we are not always a fit for each other.  At this point we will look at how to move forward, be it an income plan or perhaps there are other items to analyze, such as Social Security planning.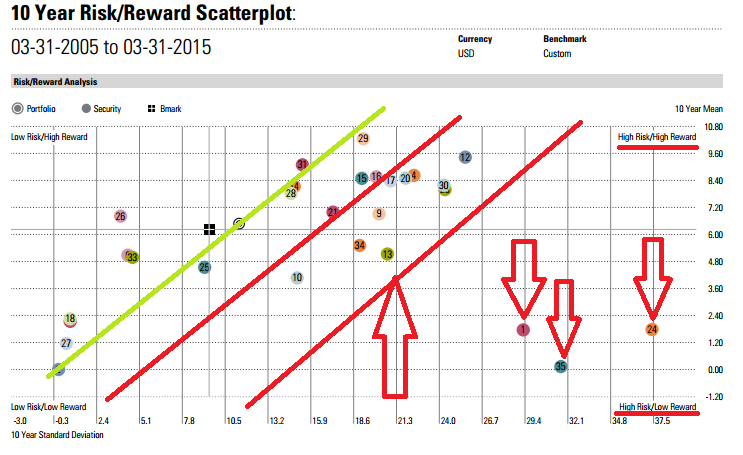 Fee Only Financial Planning
What does all of this cost?  The pricing adjusts with your needs.  We have very basic support from as low at $3,500 to complex holistic plans that includes estate plans on the very high end of $15,000.  Estate plans include trusts and are legal documents. Estate work is done through an attorney.  
Financial plans and insurance reviews are done through our team. You are free to purchase our planning services either as a flat quoted fee or as time and materials.  Quoted fees can run over $5,000 but are typically around $3,500.  These include comprehensive income planning.
These plans take into account Social Security, Pensions, Retirement accounts, annuities, if you have them, and expenses.  Under expenses we will assist you in setting lifestyle goals, goals such as vacations and major expenses such as, your children's weddings, replacing roofs and re-piping your home (you name it).
Above all
 – the plan is yours and you can 
implement where you like
, by yourself or with your current advisor. 
Having peace of mind about your future – priceless!
One of the biggest places people are not aware of their financial planning options is with respect to Social Security.  We can support you in completing your Social Security income plan.
Maybe there is something we can do for you?  We'd be very interested in helping you gain the knowledge and retirement plan you seek.
This is a confidential form.  We don't share nor sell your information – ever.  There is no credit card needed at this time.
You information is always held as private and never sold.  The information you provide is solely for our group to contact you and stay in touch.
The other option is that you may contact us, toll-free @ 1-866-589-9366